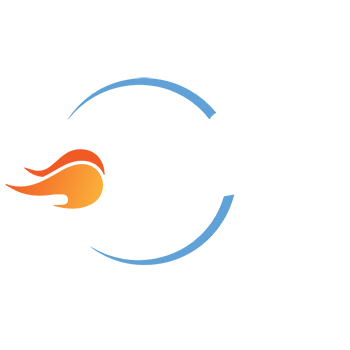 Creating Freedom
& Legacy
FINANCE EXPERTS ON YOUR TEAM
EDUCATIONAL EVENTS A YEAR
The Core of
High Speed Alliance
Who We Are
What We Do
Where We Serve
Who We Are
High Speed Alliance is a Registered Investment Advisor (RIA). As an RIA, we can provide personalized financial advice to our clients based upon their individual objectives, timelines, and risk tolerances. Being an RIA also means that we act as a fiduciary. We provide the best advice possible based on all the information that we have, without question, every time. This is not only our legal obligation but also an absolute mandate of our code of ethics.

What We Do
Where We Serve
[ FURTHER, FASTER, TOGETHER. HERE'S HOW…]
Services We Provide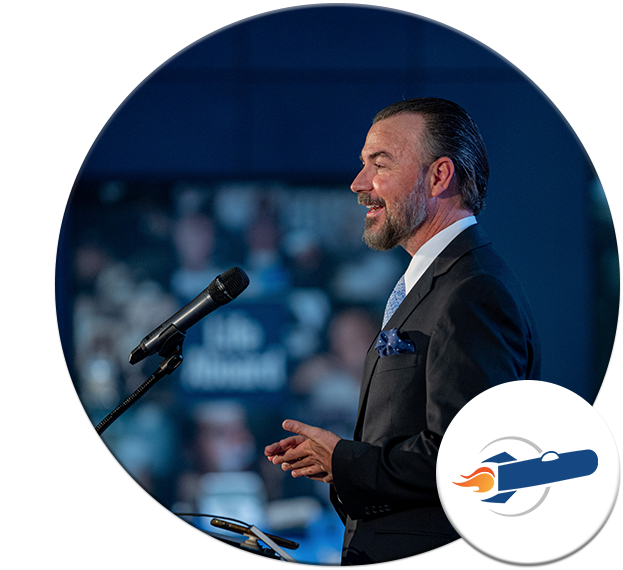 "In a hundred years, will your great-great grandchildren know your name? We can help you create the freedom and legacy you've always wanted."
[ our events ]
Join Us At Our Next Live Event In Person or Online!