[ our origin ]
How It All Started
Our journey to becoming the High Speed Alliance came from the life story of our founder and CEO, Dr. Forrest Bryant. In 2015 he retired from Dentistry after a successful exit from the sale of his multiple practices to a private equity-backed Dental Service Organization.
After his 20-year dental career, Dr. Bryant wanted to help other doctors and small business owners to accelerate their business' success and make their lives better. He wanted to share his secrets of success and help others achieve the Freedom and the ability to leave a legacy he had achieved. He thought he could do this by becoming a Financial Representative with a major Financial Services company.
While an advisor, he learned valuable aspects of developing and creating financial plans for his clients. However, he realized quickly that traditional financial service companies were not designed for folks like him and his friends (Dentists, Doctors, and Small Business owners.). The institutional mindset did not put their clients first. They cared more about where they could take them vs. where the clients wanted to go.
With this in mind, he set out "…to build a company I always wanted and looked for but couldn't find." With his knowledge of the advisement business, participation in other Doctor/Dental/Small Business investments groups, and extensive study of the family office space, the High Speed Alliance was born.
After sharing his vision with friends, family, and colleagues, the High Speed Alliance has grown organically and through referrals. Since 2017 we have helped hundreds of families on their path to Freedom and leaving a lasting legacy.
Today the High Speed Alliance is a registered investment advisor that goes above and beyond for our clients with our unique "white glove" service. We are a crucial element in our clients' lives beyond their finances. We help our clients shepherd financial, family, and human capital for now and future generations.  Further, Faster, Together.
High Speed Alliance is relentlessly committed to making a difference not only to the families in our community but the communities our HSA families are in.  The HopeServeAction Foundation was created so that the families of HSA could combine their resources to assist families in need not just with an award of money (although financial assistance is crucial in many cases), but also in aiding HSAF recipients in developing the financial planning and life skills necessary to feel as though they have received a hand up rather than a hand out. We want to instill hope and provide lasting resources to our HSAF beneficiaries, aiming to effect positive change in each situation. Click Here to find out more or contribute to the HopeServeAction Foundation.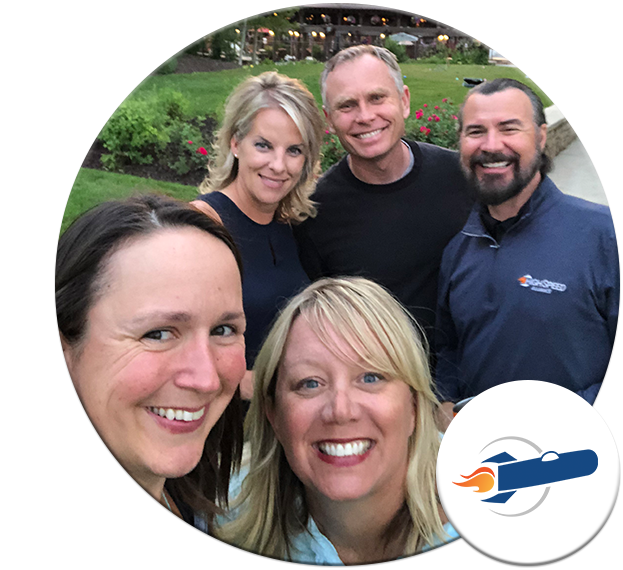 [ your support group ]
Teamwork Makes the Dream Work
Our High Speed Alliance Team is comprised of the very best professionals in the industry from all over the United States.  Our culture is one of both excellence and professionalism regardless of the circumstances.  We strive to underpromise and overdeliver in everything we do.  We put our members first, while ensuring each person we interact with leaves better off then before the interaction.  If there is anything we can do for you in any way, please let us know.
Dr. Forrest Bryant
Chief Executive Officer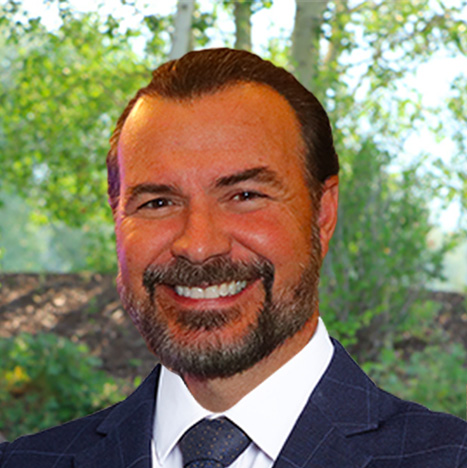 Lauren Nethery
Chief Operations Officer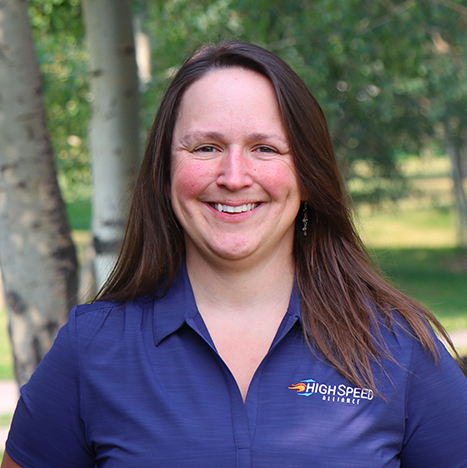 Jenny Powell
Chief Financial Officer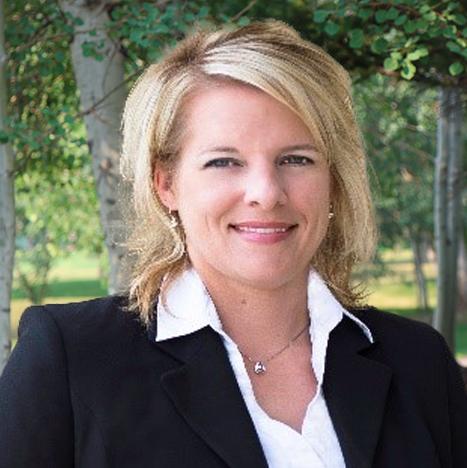 Dr. Clifford A. Lipscomb
Chief Investment Officer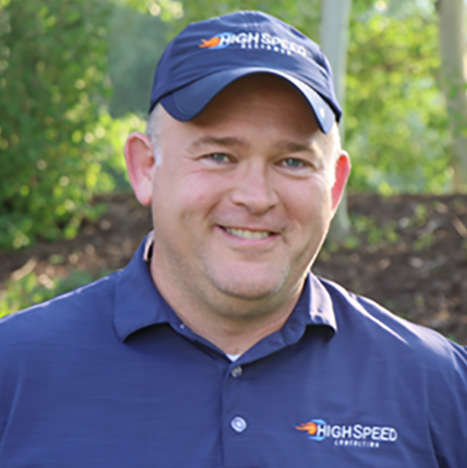 Sheri Rustic
Director of Investor Relations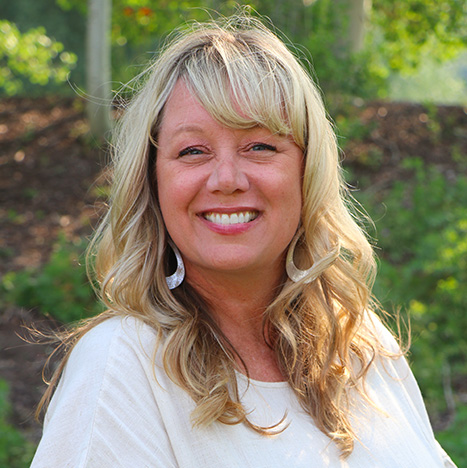 Ralph Marshall
Director of Investor Education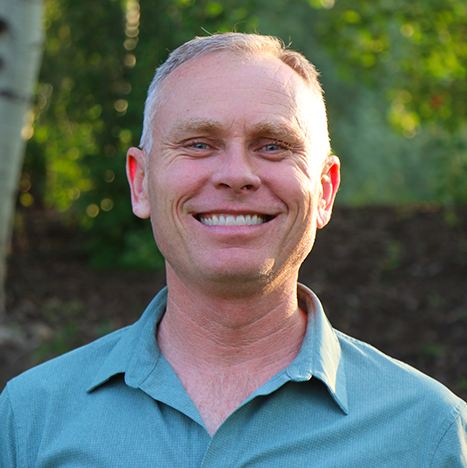 Melissa Rask
Series 65 Financial Planner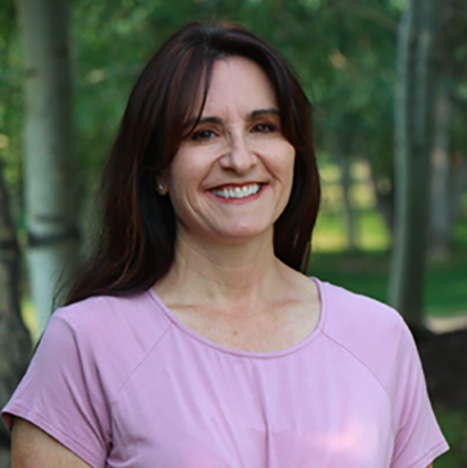 Dan Glod
Director of Financial Planning
Nathan Alber
Director of Media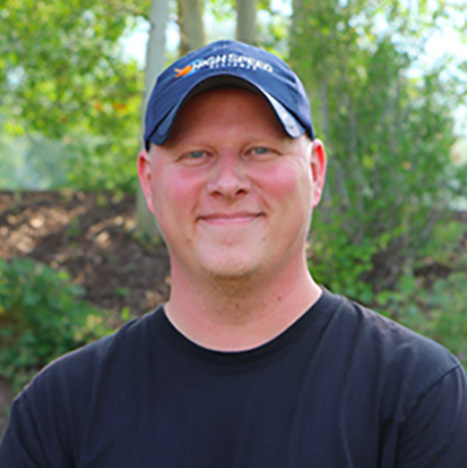 Steven Wolf
Director of IT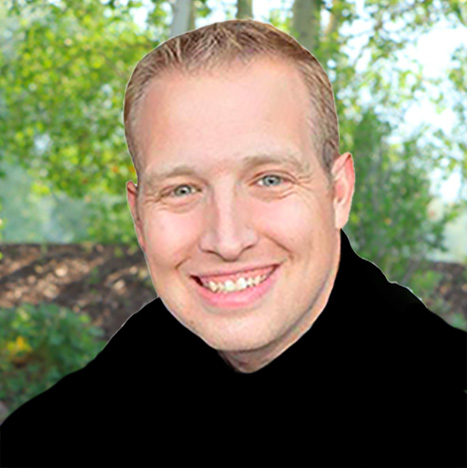 High Speed Strategic Alliances
Frank Curtin
High Speed Consulting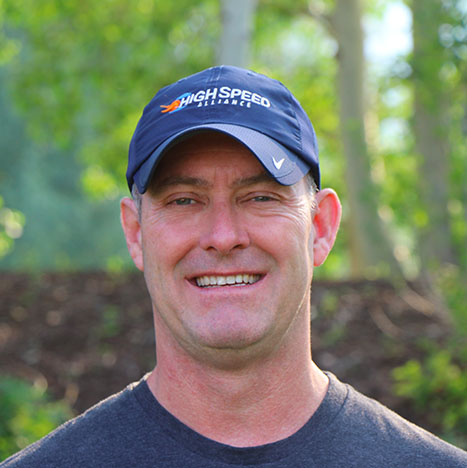 Tim O'Leary
High Speed Consulting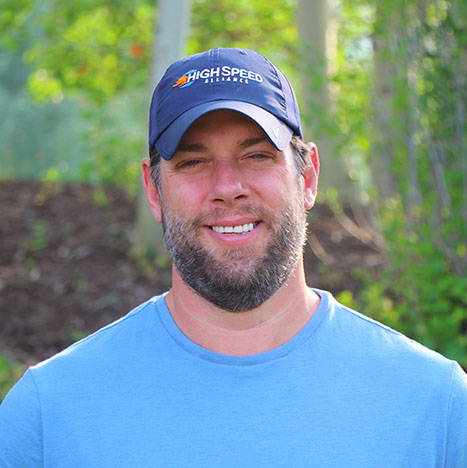 Richard Wilson
High Speed Alliance Mentor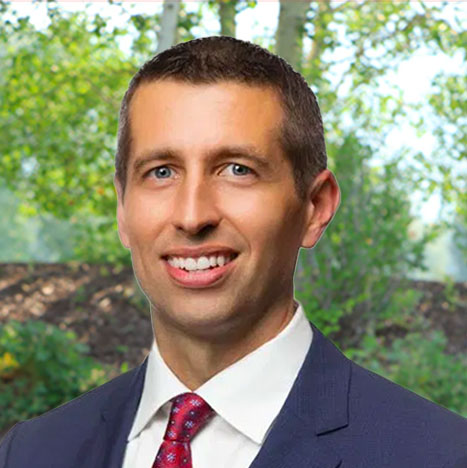 Seth Peabody
Tax Planning Solutions Specialist