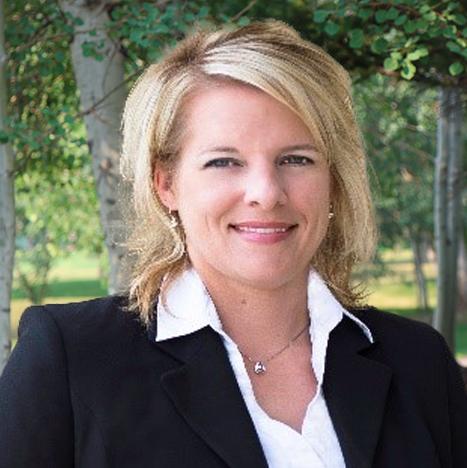 [ Chief Financial Officer ]
Jenny Powell
Jenny Powell, our Chief Financial Officer, has a passion for helping people recognize and work towards their financial goals. As a CERTIFIED FINANCIAL PLANNER™, it is important to her to work with each client on a personal level in order to understand their needs and wants in life, both before and during retirement. 
Jenny has been a member of the High Speed Alliance team since 2018, providing comprehensive financial planning, investment and insurance analysis, tax, estate and education planning, and financial consulting for specialized situations related to retirement plans, practice sales, and whole life insurance, to name a few.  Jenny has worked in the financial services industry for nearly two decades and has spent much of that time focused on income tax preparation for CPA firms.
Jenny currently lives in Northern California with her husband and four children, one of whom is attending college in Arizona. She has spent substantial time over the years volunteering her tax and finance skills for several local non-profit organizations in her community. In her free time, she enjoys weight training, being involved with her kid's club soccer and competitive dance, and traveling with her family.