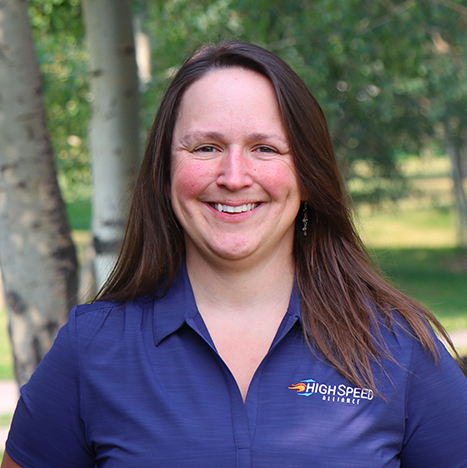 [ Chief Operations Officer ]
Lauren Nethery
Lauren Nethery, our Chief Operations Officer, comes to High Speed Alliance from an incredibly diverse background. After over a decade in the Thoroughbred industry as a jockey and trainer managing the living, breathing, four-legged investments of her clients, she transitioned into a role as the Director of Development at a franchise management company before connecting with Dr. Bryant and beginning the HSA journey. Lauren also moonlights as a professional photographer and videographer while offering her consulting services to those hoping to find the next Kentucky Derby winner during the Thoroughbred auction season.
As the first member of the High Speed Alliance team, Lauren came on board in August of 2017 and has relished the opportunity to both grow the business and develop the team hand-in-hand with Dr. Bryant. Day to day, she enjoys overseeing the behind-the-scenes operations of all of HSA's activities, including event planning, IT, client communications, team growth and development, and the integration of all of Dr. B's 'big ideas'.
Lauren moved to Huntsville, AL in 2015 from Lexington, KY and enjoys the great outdoors living at the foot of Monte Sano mountain with her adventure cat, Ruckus When she's not helping the HSA community go further, faster, together, she is rock climbing, kayaking, mountain biking, trail running, and snow skiing, Lauren's next big life goal is to visit 80 countries by the age of 40. Less than 10 left to go with quite a few years left to get there.