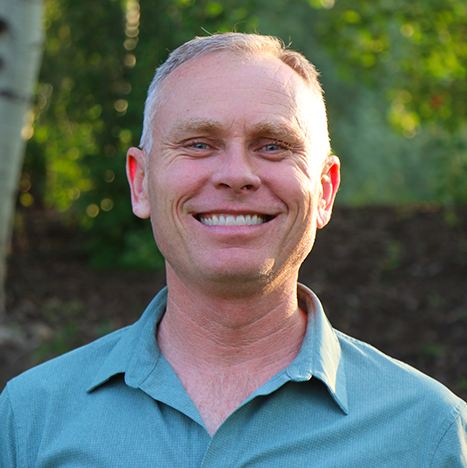 [ Director of Investor Education ]
Ralph Marshall
Ralph Marshall, our Director of Wealth Management, is on a mission to help others achieve freedom in their lives and careers through the use of real estate and alternative investments.  His experience as an investor includes purchasing/selling thousands of loans (notes) secured by real estate, private lending, private placements, trusts, and self-directed retirement accounts.
Ralph's wife is a physician, which gives him an intimate understanding of the many issues facing doctors, small business owners, and their families. Ralph has his series 65 license and is a member of our advisory team.
He began his 20+ year journey in the real estate/alternative investment arena while serving honorably in the United States Air Force (currently retired).  In addition, he is also now a pilot for a major airline. Ralph served in many leadership capacities as an officer in the United States Air Force. These duties ranged from commanding demanding combat missions around the world, managing hundreds of personnel, overseeing hundreds of millions of dollars in assets, and working with the United States Congress as a legislative liaison.
Ralph and his family of 5 live in the great state of Delaware.  When not spending time with family, he enjoys volunteering and working with the Rotary Club of Wilmington, DE, where he's a member.